Welcoming Accommodation – Your Home Away from Home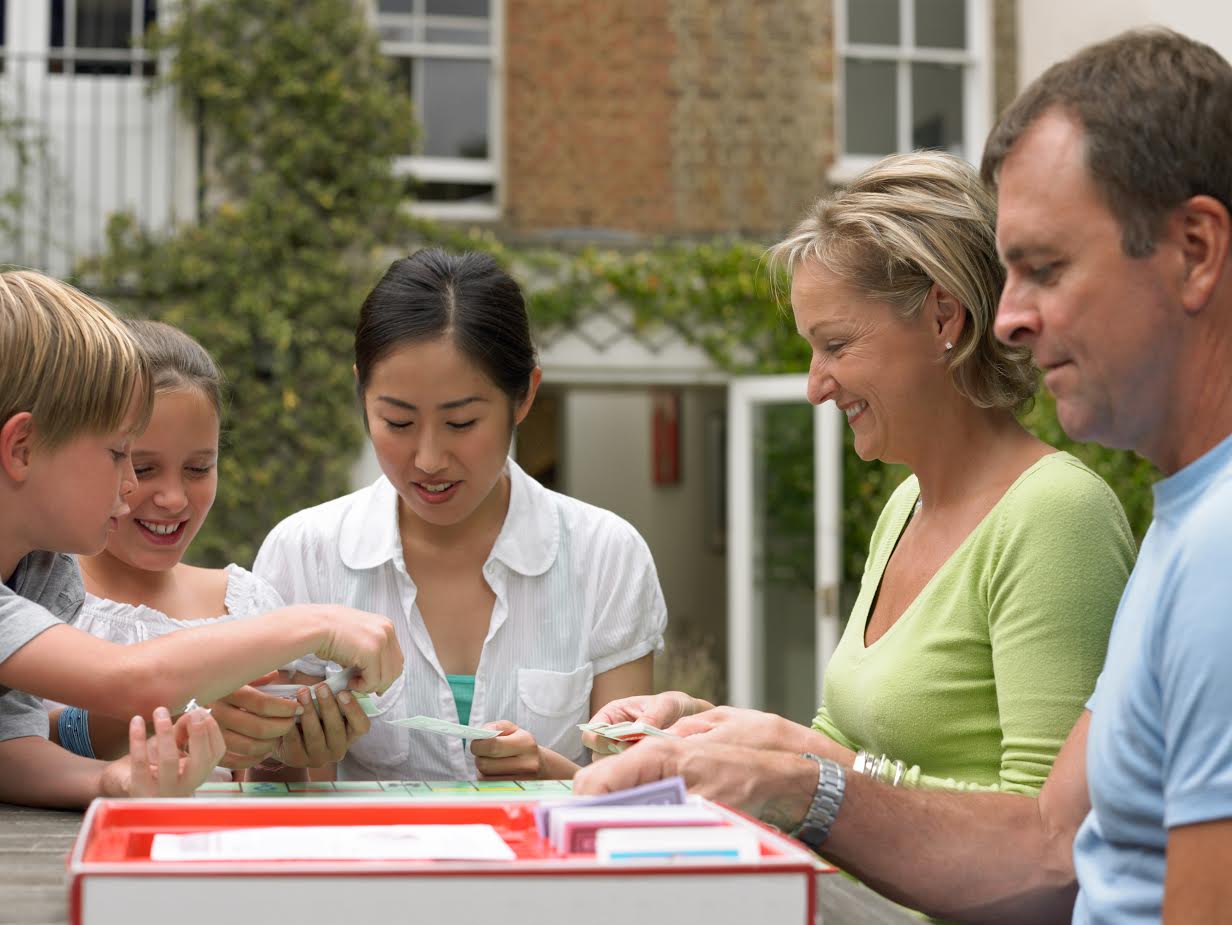 Our Homestay services are proudly offered by the Australian Homestay Network (AHN). All students are required to live with a Homestay family who has been trained and accredited by AHN, unless they are a relative or a family friend. I work with AHN to ensure that students live with a host family in a safe and clean living environment with a high level of personal support.
ASC International's Homestay Provider – the Australian Homestay Network (AHN)
AHN is Australia's largest and most experienced Homestay Management Network and the ASC International is proud to working alongside this group to provide quality accommodation services for our students.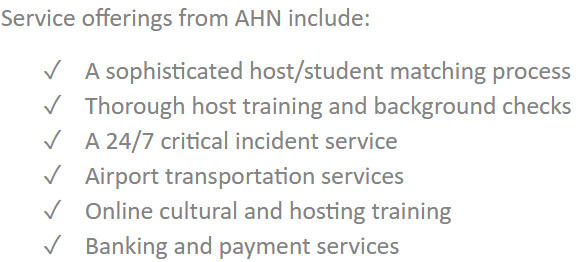 AHN Homestay Students are provided with: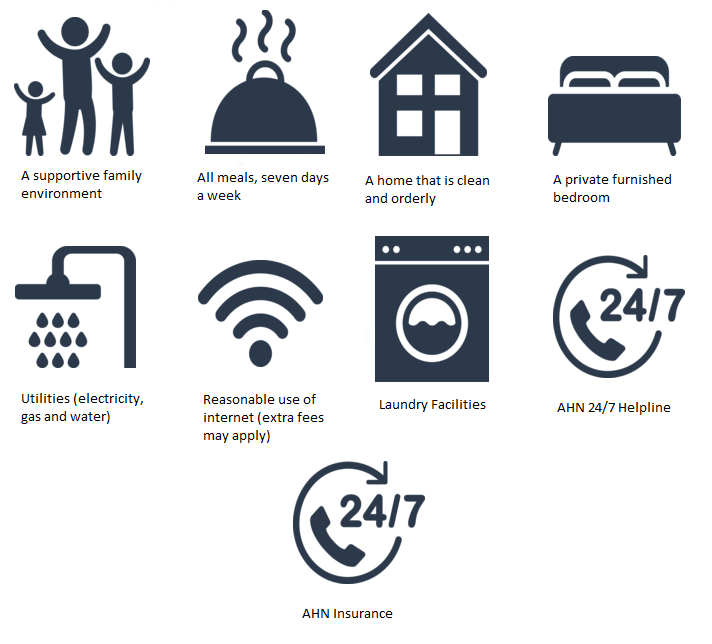 AHN Homestay Hosts also provide guidance on issues such as personal safety tips, use of public transport, location of local shops and Australian banking services.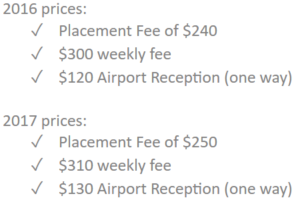 For more information on the Australian Homestay Network, please refer to www.homestaynetwork.org
Other Accommodation Options
Students who choose to live with a family member or close friend should apply in writing to the Student Welfare Manager and provide relevant checks and documentation.
For further details on Homestay, AHN and other accommodation arrangements, please refer to www.ascinternational.wa.edu.au.